We help you love your home and office, again.
Affordable changes that will make you fall in love with your space all over again.
Why choose painting experts?
Because we are not just good at painting, we are good at business.
We are a company that wants to help you get your project done as well as keep your sanity.
You have entrusted so much to us and we promise to help you complete your project with absoulutely no headaches.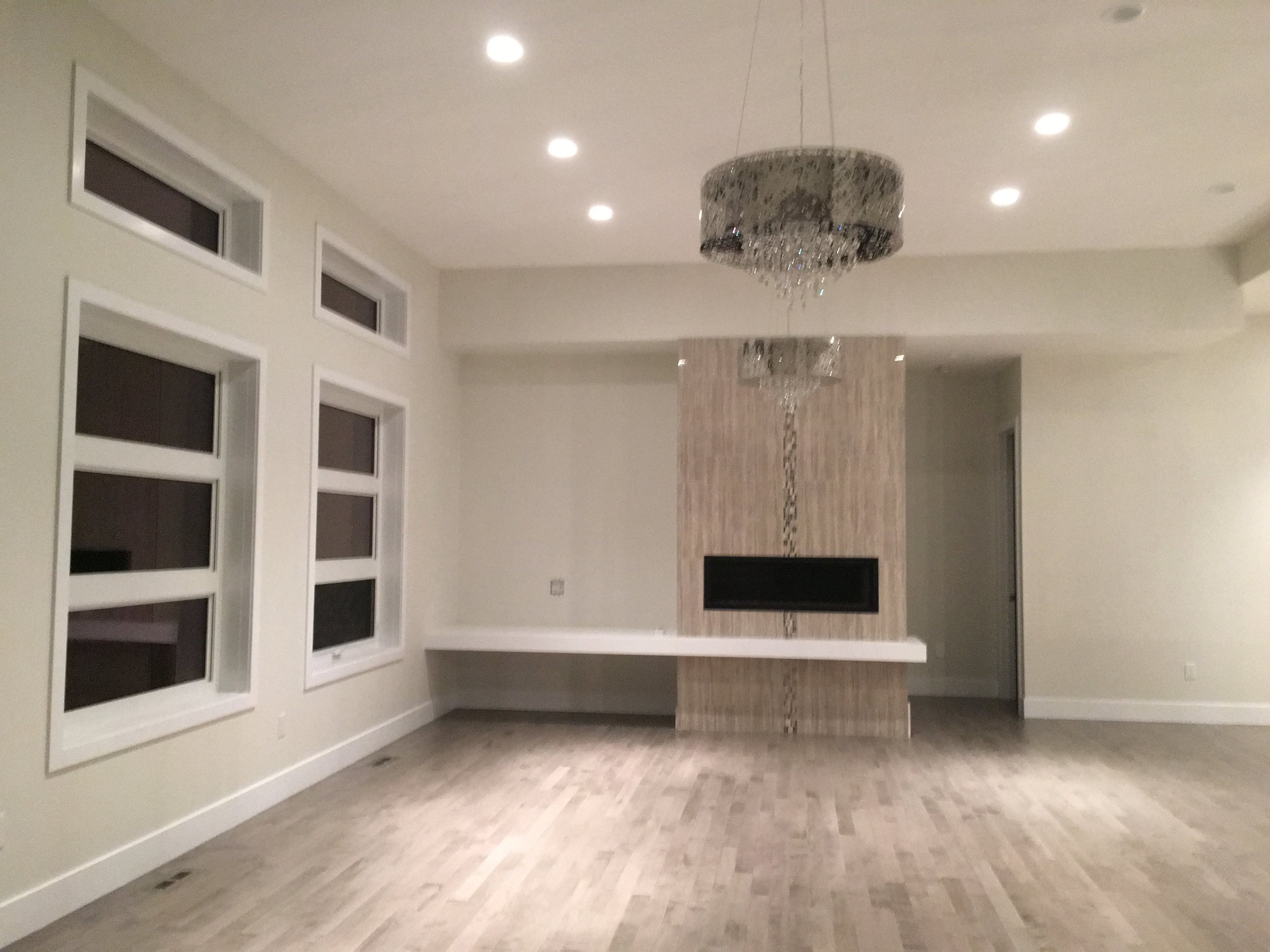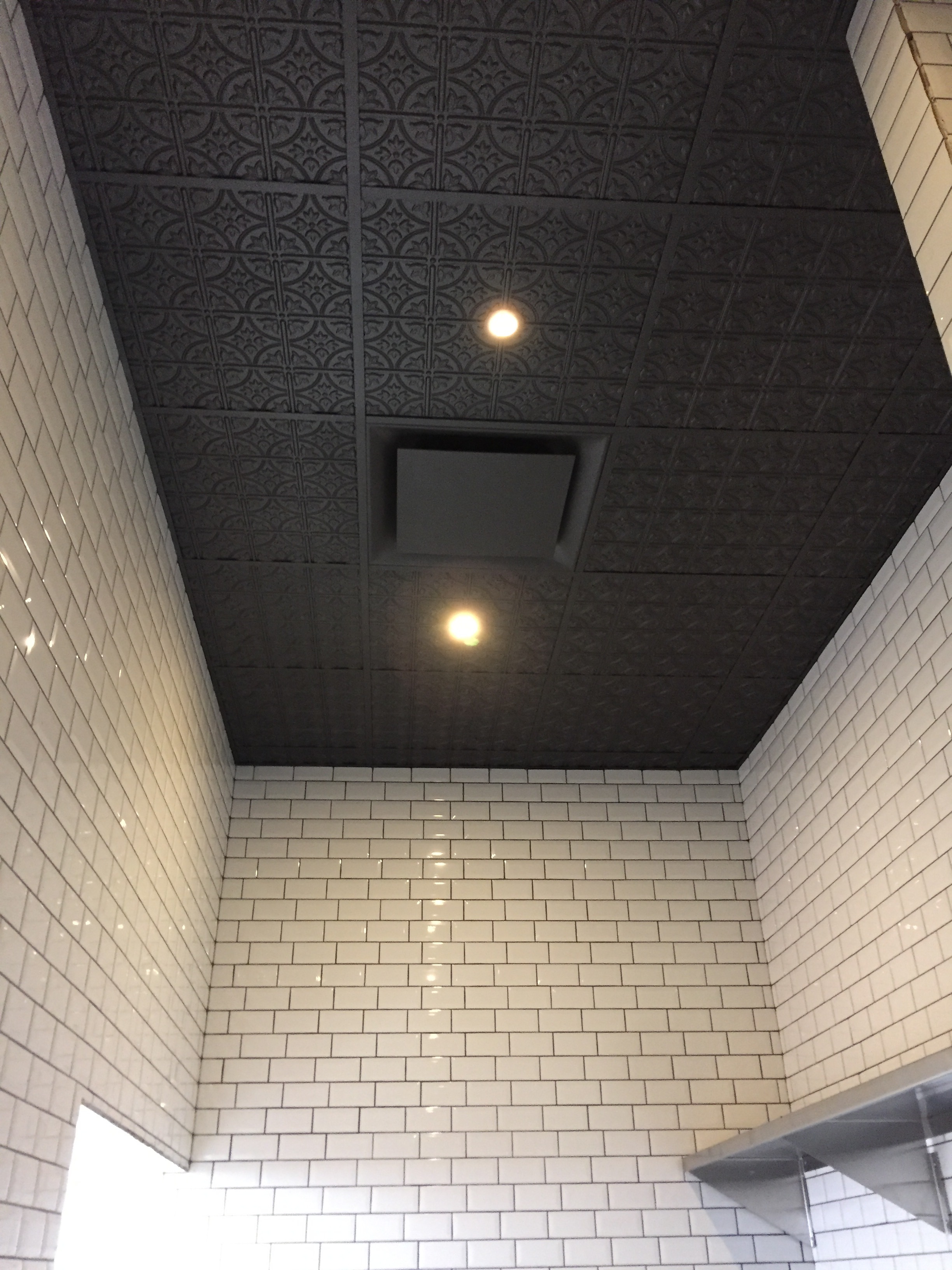 Contact us now so we can help you get things done and love your space again.