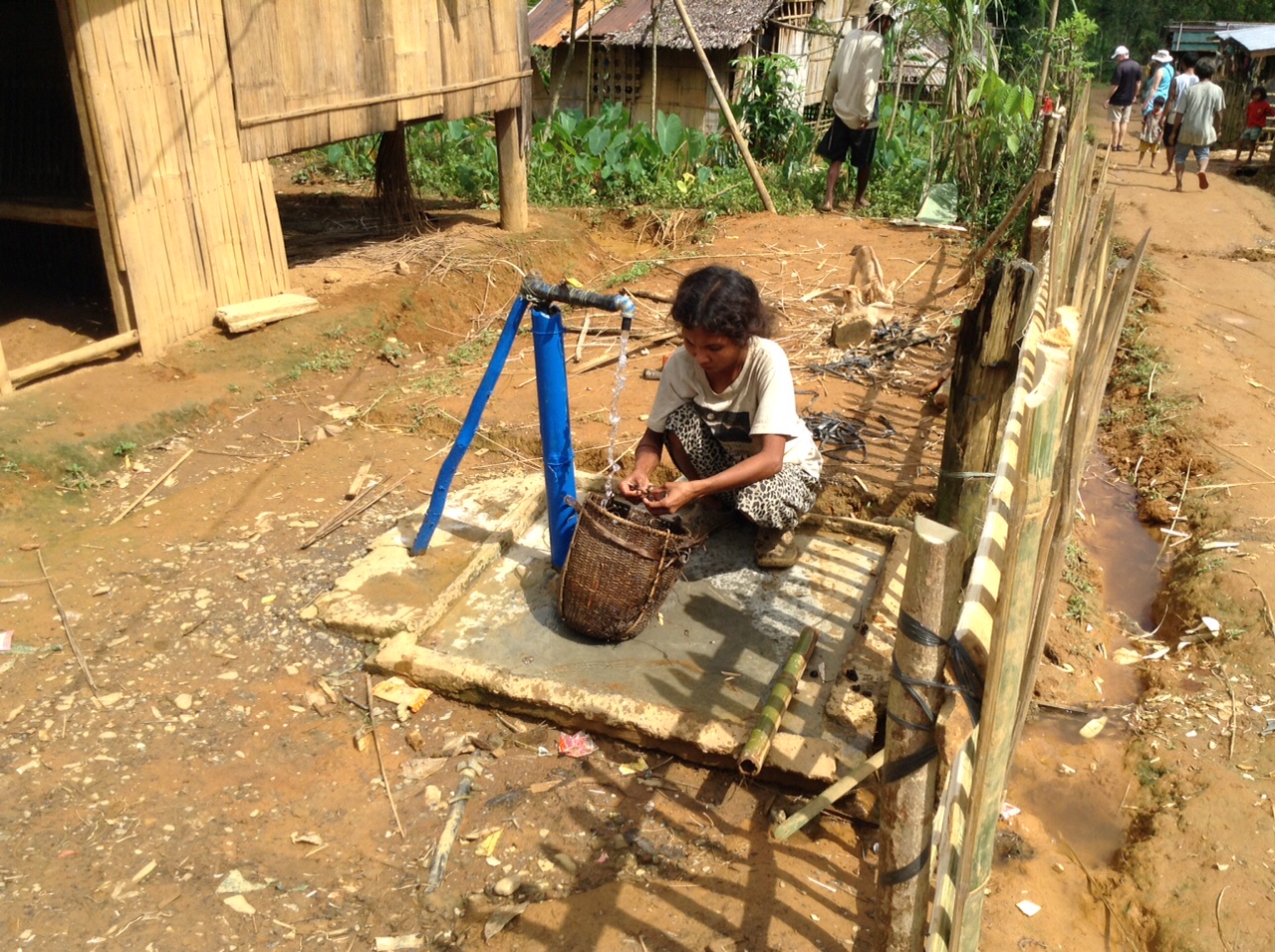 Excited to share with you our Philippines Project
We will be taking part in 3 projects which help bring fresh water to indeginous villages in the Philippines.
We have opened the Vancouver Area.
We are so excited to announce that we have have now opened our painting services to the West Coast Area. We now able to serve many of our Alberta Clients that have been pursuing construction opportunities in that area and excited to work with new clients and homeowners.

Let us introduce you to Putu Vézina. Putu has been out on the West Coast painting for the past couple of years and before that he worked with us in Calgary as one of our main painters. He has great attention to detail in his painting and managing skills and he stands behind the Painters Enterprise Core Values of communication, honesty and commitment.
We service Edmonton, Calgary and all of Alberta with Residential & Commercial Painting and Concrete Floor Coatings.
We have recently opened up a West Coast Division for Vancouver and Western BC areas.
Free Estimate within 24 Hrs.
Edmonton Office: 780-267-7402
Calgary Office: 403-701-3219
Vancouver Office: 604-780- 9038
Building lasting relationships with our clients through communication, honesty and commitment.
Building lasting relationships with our clients through communication, honesty and commitment.
Meet Painters Enterprise.
This is who we are and what we aim to be.
We are a company that is wanting to change the way you view or have known "Painting Companies" in the past.
Every painting company out there promotes LOW PRICES AND QUALITY WORK. Well, for us, we still offer that but our focus is our clients. We have talked with our clients and with contractors and found out what they are looking for. This is what we discovered:
Communication
Clients are looking for someone that communicates with them. Someone that is going to let them know when their project will start, when the painters will arrive and who is it that is coming to their project. They want to know how the project is coming along and when the project will be complete. Too long has the client been left in the dark about the information that they should be given freely. You will see as you work with us, how intense and diligent our communication is with you.
Honesty
We have always been honest in our dealings with our clients in relation to our quotes, our invoices and the work we have done. There are so many other options to choose from, some of them good and some are the stories that make you angry that there are people like that out there. We can't tell you to trust us. We know that it has to come from your experiences with us and how we conduct ourselves. If you are one of our many clients that have been with us over the past 14 years of business, then you already know who we are and how honesty is one of the main qualities that we have. If you are a client that is looking to hire us, we know that you will feel comfortable dealing with us from our first encounter. Let our existing clients speak for us. They are more than happy to refer us and our work. Check out what they say about us.
Commitment
We are a team committed to you and your project. Whether it is painting your new home or office, new construction site or previously owned restaurant, we are committed to making the painting aspect of the project a simple and easy process. We promise that we will be on schedule, there when you need us and the quality will be consistently amazing from one project to another.